Random custom HUDs
Click refresh (or press F5) to show new random HUDs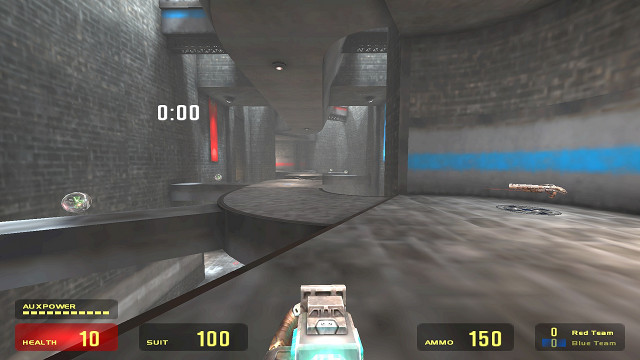 Author:

nuane

Date added:

2011-08-16 06:28:46

Description:

An attempt to copy Half Life 2 hud, which in my opinion is a good example of well balanced hud contrast. Some notable features: shows remaining players and hides timer in ca, pulsating low health and taken flag status, non-stretched power up and item icons. Aspect ratios 4:3, 16:9, 16:10 and 5:4.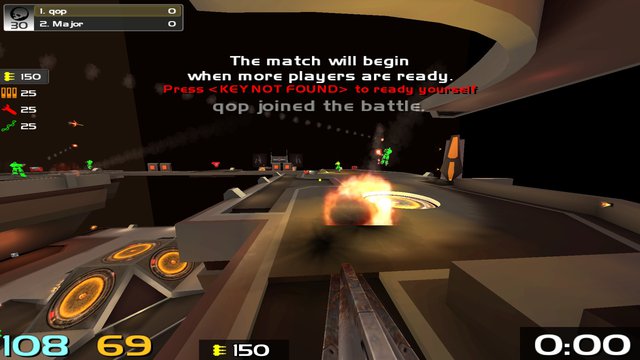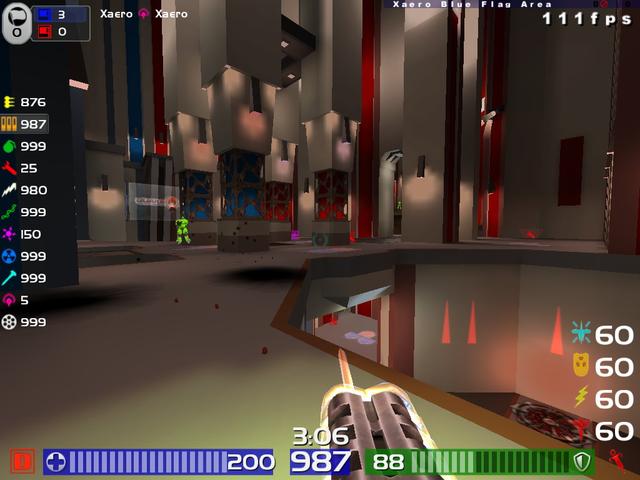 Author:

ToxIk

Date added:

2009-10-03 05:15:49

Description:

Color bars. This is a heavily modified version of color-changing bars by Borgondio. Health and armor values are displayed numerically, by bars and by color where the background for each value will cycle through 7 different colors depending on value.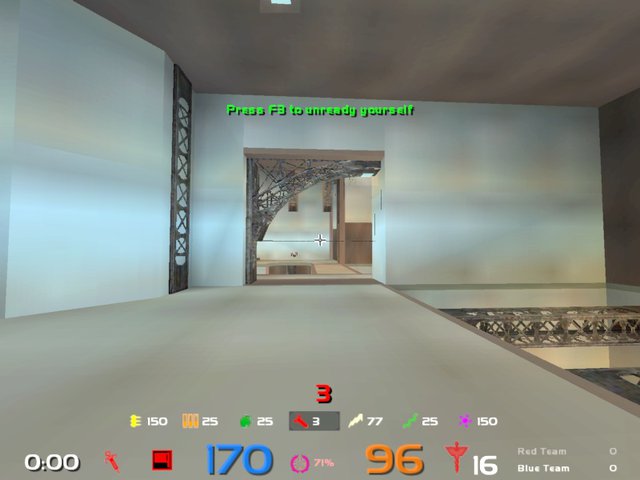 Author:

pz_

Date added:

2010-03-17 10:04:28

Description:

I took some good stuff found here from qop, R1SE_ & green, mixed & adapted to my personal likes. Health & Armor have color range (blue, white, orange & red). I use the great Low Ammo Warning from qop (red 3 on the screenshot) From left to right: Timer, Usable items, You Have The Flag Icon, Health, Accuracy, Armor, Power up & scores.